Crossroads Care Richmond and Kingston is committed to meeting the needs of, and improving the lives of, carers and the people they care for. For over 35 years, our organisation has continued to deliver high-quality respite services and care by providing free respite breaks and support within the home and community.
Who is a carer?
A carer is a person of any age who provides unpaid care and support to a friend or family member who, due to illness, disability, a mental health problem or an addiction cannot cope without their help.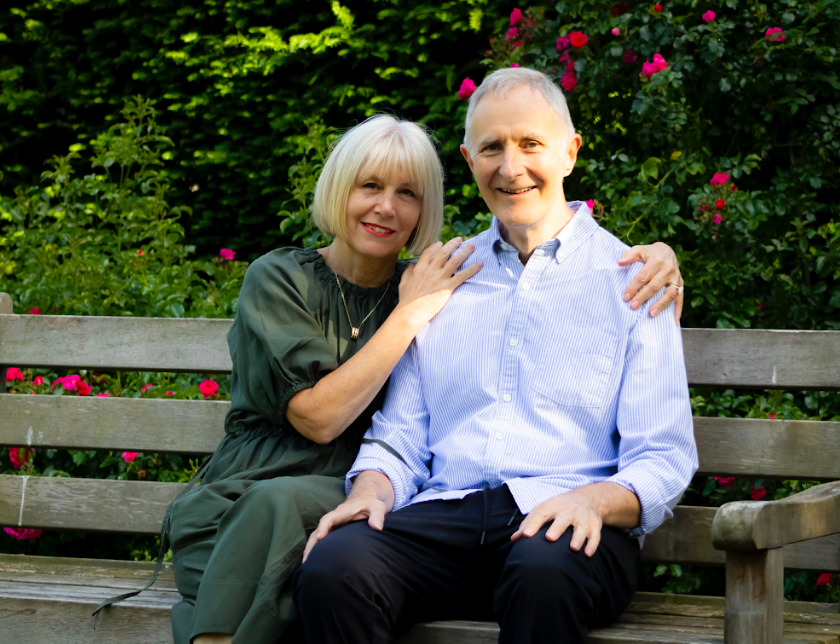 Rosamund's husband, Michael, had just turned 60 when he was diagnosed with young-onset Alzheimer's. Here, Rosamund shares her journey and the profound difference Crossroads Care has made to both their lives 'When Michael was diagnosed with Alzheimer's, two weeks after...
read more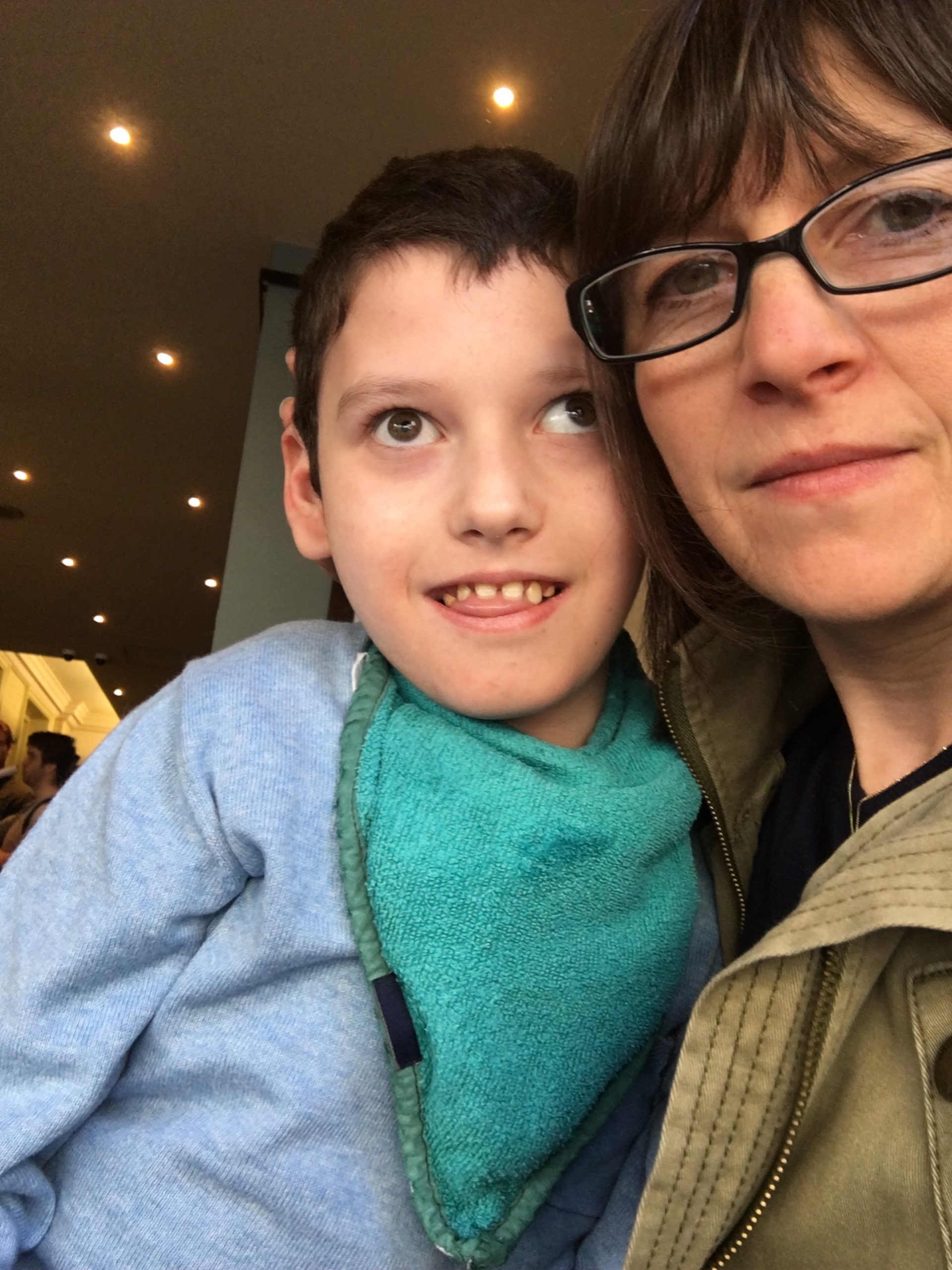 Here, one of our Parent Carers, Penny, talks about how Crossroads Care has supported not just her son with Complex Needs, but the entire family too 17-year-old Freddie has complex needs, including scoliosis, dystonia and global developmental delay, and although he...
read more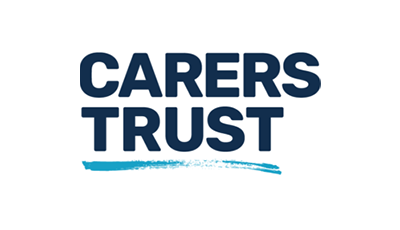 Carers Trust is the UK's leading provider of support for carers and the people they care for, combining the knowledge, skills, expertise and experience of its founder charities – The Princess Royal Trust for Carers and Crossroads Care, and all its Network Partners. The Trust works to improve support, services and recognition for anyone living with the challenges of caring, unpaid, for a family member or friend who is ill, frail, disabled or has mental health or addiction problems.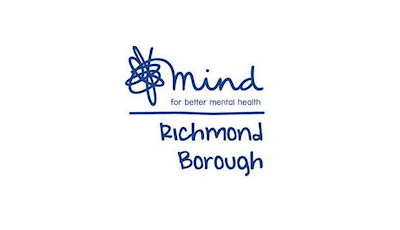 Carers in Mind supports families and friends who are caring for a loved one over 18 and experiencing functional, non-organic mental health difficulties. They provide information, advice and guidance, one-to-one support, training and workshops, peer support groups, social activities and informal advocacy.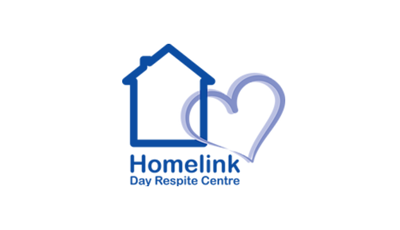 Homelink provides a complete support framework for carers, including regular meetings and enhanced access to other local support groups. They also offer individual professional advice and support, involve you, the carer, in care assessments, and give facilitated mutual support with other carers through support meetings.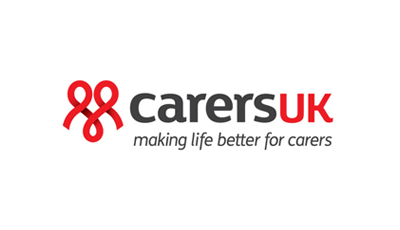 Carers UK is the UK's only national membership charity for carers. They offer a supportive community and a movement for change; giving advice, information and support. For the past 50 years the organisation has been driven by Carers raising their voices. Together they are calling for change and seeking recognition and support.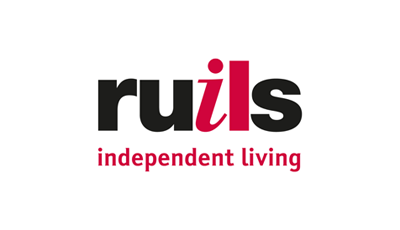 Ruils is a local charity that supports children and adults with disabilities and the elderly to live independently, be part of their community and to live life to the full. Ruils independant living provide information, advice, befriending and activities to their clients and their families.
Richmond AID is a charity run by and for disabled people in the London Borough of Richmond upon Thames and surrounding areas. They support people of all ages with all disabilities, including physical and sensory impairments, mental health issues and learning difficulties. Their aim is to support disabled people to live independent lives and to have the same opportunities as non-disabled people.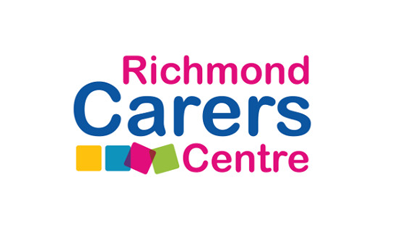 Richmond Carers Centre offers free and confidential advice, information and support to carers aged five and over living in or caring for someone living in Richmond upon Thames. Carers who register with them can access additional support such as carers workshops and their leisure and activities programme.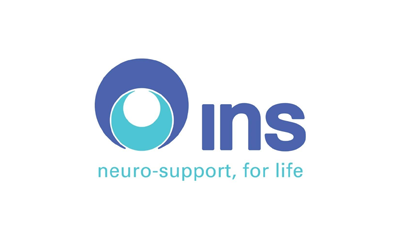 Integrated Neurological Services provides long-term, professional support for people with neurological conditions. These conditions include Parkinson's MS and Strokes. Integrated Neurological Services also provide support their clients carers.
Addiction Support and Care Agency provides support and advice for carers to enable them to cope with someone who has a drug or alcohol problem.