Our patrons and ambassadors bring a wide range of experience, knowledge and social presence to our organisation, and contribute to our services and strategic direction. Their different backgrounds help to promote our charity, as well as the needs of Carers and those they care for.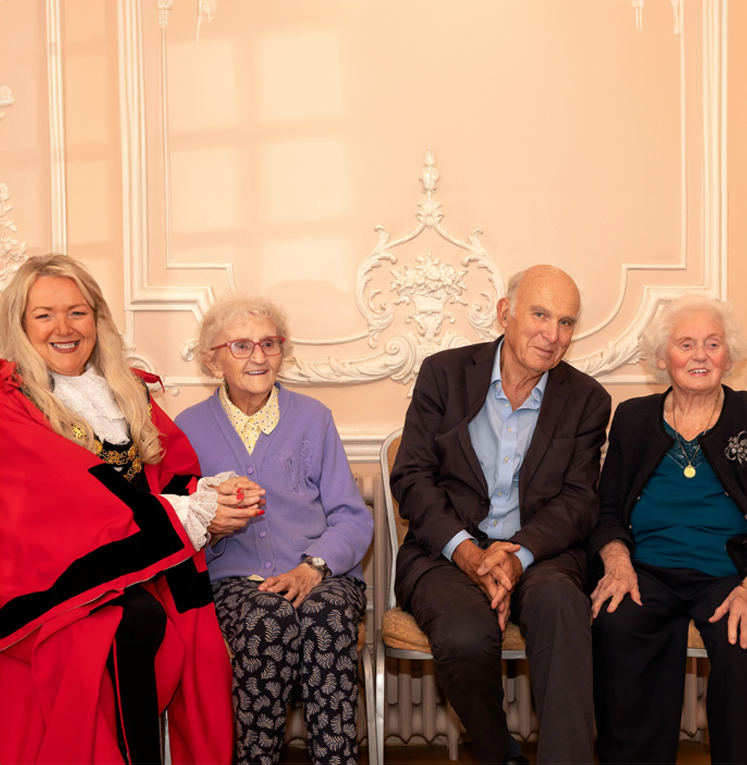 Rt Hon Sir Vince Cable
Patron
"I am delighted to be Patron of Crossroads Care which does a wonderful job supporting carers and those who need care. The voluntary sector is carrying a large share of the burden of supporting carers, with the retreat – under financial constraints – of control and local government. Crossroads makes a massive contribution."
Pictured from left to right at our 2022 AGM, York House, Twickenham: The former Mayor of Richmond; one of our carers, Vera, 96; Sir Vince; and another of carers Joyce, 92. 
The Rt Hon Sir Vince Cable was Secretary of State for Business Innovation and Skills and President of the Board of Trade (2010-2015). He was Member of Parliament for Twickenham 1997-2015; Deputy Leader of the Lib Dems 2007-2010 and Shadow Chancellor 2003-2010. He was the Leader of the Liberal Democrats 2017-2019; he has served as Member of Parliament for Twickenham 1997-2015, 2017-2019.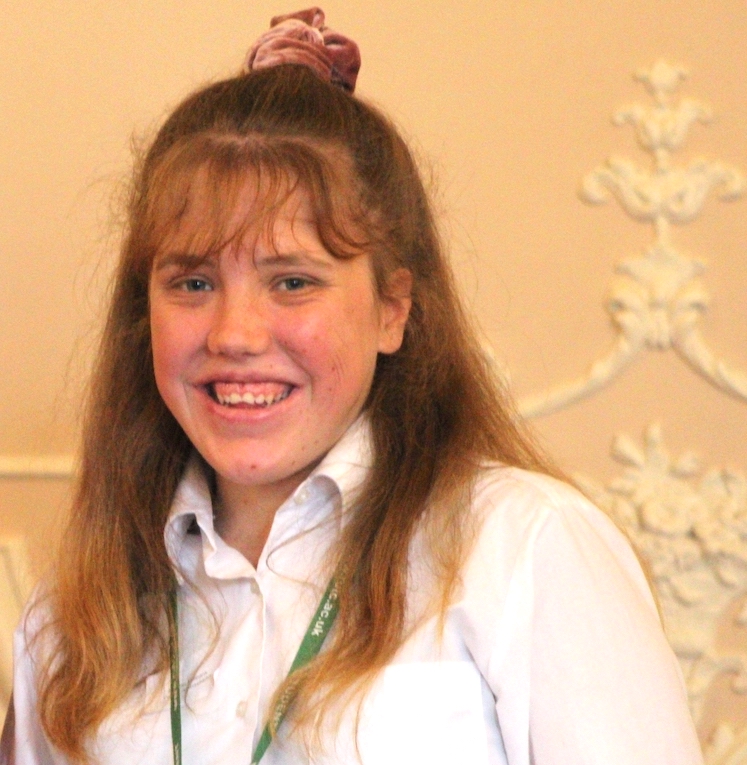 Sophie
Young Ambassador
"When I first found out that I was going to be an ambassador, my dream came true. Crossroads Care is such an amazing charity and they literally give you 100% support and kindness. I love seeing the young people at the Saturday Club having fun and having big smiles! All the young people really enjoy seeing all the staff there. I could never ask for anything more."
One of six siblings, Sophie – who has autism and Asperger's – cares for her three younger siblings and her mother, who was diagnosed with breast cancer when Sophie was just 15. For over eight years, Sophie attended our Saturday Club, which offers a safe and fun space for young people with additional needs. In 2019, she completed our six-week Transition Project course and is now working as a Teaching Assistant in a local school.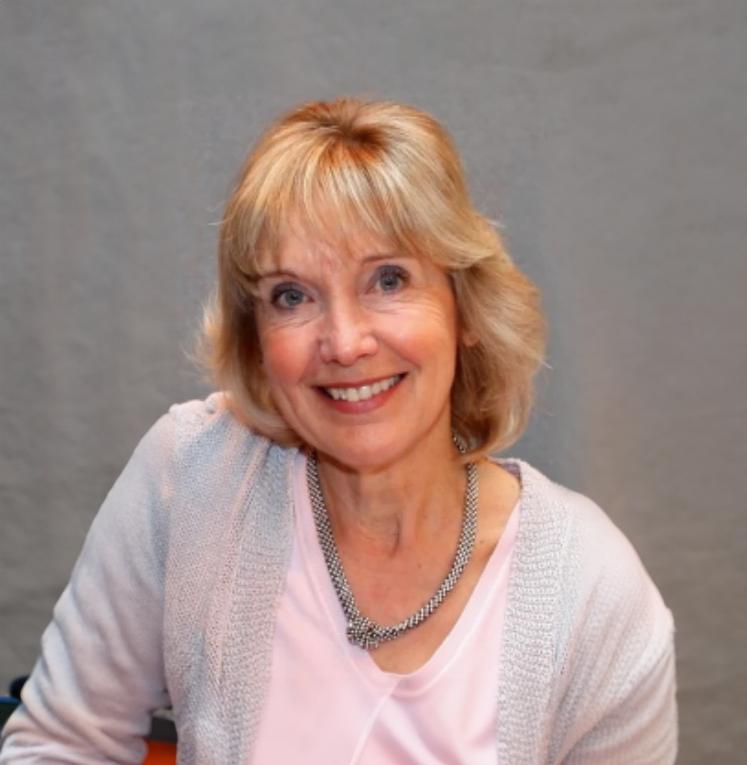 Jacki Piper
Ambassador
Jacki, who made her name by starring in the Carry on films including Carry on Matron, has a remarkable connection to Crossroads Care.
Our charity originated from the TV show Crossroads which featured a storyline in which motel owner Meg Richardson, played by Noele Gordon, looked after her disabled son, Sandy. This created such interest among real-life carers that programme makers ATV donated £10,000 towards a caring-for-carers pilot scheme, which became the start of Crossroads Care branches across the country.
Not only did Jacki appear in the original Crossroads television show as an extra when she was starting out on her successful acting career, she is currently in ITVX drama Nolly which depicts the life of Crossroads actress Noele Gordon, played by Helena Bonham Carter.
Jacki's husband, Douglas, who was sadly diagnosed with Alzheimer's in 2015, was cared for by our charity, so Jacki knows all too well the challenges that face carers and how we support them.
'I cannot praise highly enough the work that Crossroads Care does to support carers. I was bowled over by the team, who are so kind and cared so well for my husband Douglas,' says Jacki.
​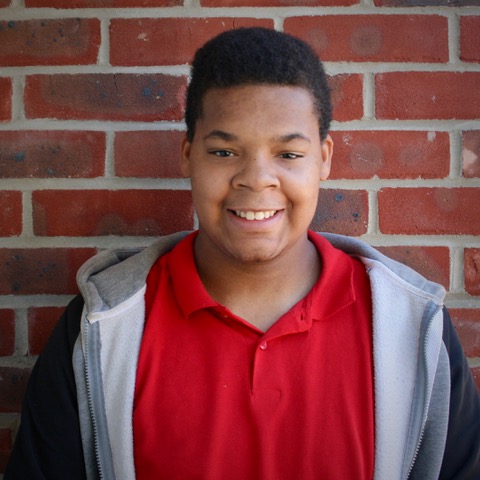 Zion
Ambassador
I love being an ambassador for Crossroads Care and helping out at their events, especially the trips to Haven in Poole, Dorset! Crossroads Care has been a great support for me and my family, and we would be lost without it."
The eldest of two siblings, Zion was diagnosed with global development delay, asthma and moderate learning difficulties. In 2010, when his mother suffered a debilitating stroke, he became a young carer. One of the original participants of our Young Carers with Special Needs 'Time Out' Project at our Saturday Club, Zion still cares for his mother, but his grandmother is able to assist too. A great communicator, Zion likes encouraging the club members to take part in sporting activities.