SUPPORTERS
We would like to extend enormous thanks to all our supporters, volunteers and funders, particularly Richmond Parish Lands Charity, Hampton Fund and The Barnes Fund. These organisations have been generously donating and supporting Crossroads Care Richmond and Kingston for over 15 years.
The continued support of these organisations, services and individuals make it possible for our charity to continue providing high quality services to carers, particularly those who are in isolated and vulnerable groups outside the statutory framework but living within Richmond.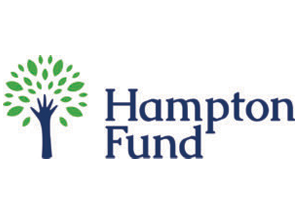 Hampton Fund
Hampton Fund supports individuals and families on low income with a grant to help with the costs of gas and electricity; and voluntary sector organisations to provide services and activities for people in need. Their area of benefit covers the following areas within Richmond upon Thames: Hampton, Hampton Hill, Hampton Wick, Teddington, Twickenham and Whitton.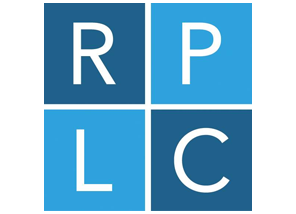 RPLC
The charity operates within a closely defined Benefit Area comprised of the TW9, TW10, SW13 and SW14 postcode districts. The main purposes of the RPLC are outlined as being to further all, or any, of the following in the Benefit Area: The support of the elderly and those in need, the care of people suffering ill health or hardship, the provision of recreational facilities and support for leisure activities, the promotion of education and helping people to undertake courses and training and any other charitable purposes for the benefit of the local community.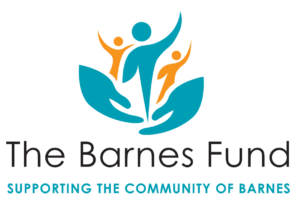 The Barnes Fund
The Barnes Fund is a grant-making charitable trust for the benefit of the residents of Barnes; the objects of which are the relief of poverty, relief for the elderly, the relief of distress and sickness, the provision of facilities for recreation and leisure and education.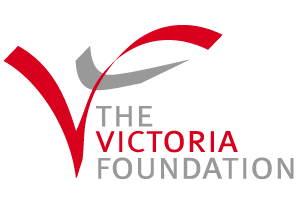 The Victoria Foundation
The Victoria Foundation is the parent charity of The New Victoria Hospital in Kingston; one of the few remaining independent hospitals in the country. The Victoria Foundation's objectives are very broad, but firmly medical, with the overall aim of transforming lives where there is an opportunity to do so.  Either through medical provision or by ensuring that those young people destined to become the future generations of doctors are not thwarted by financial restrictions.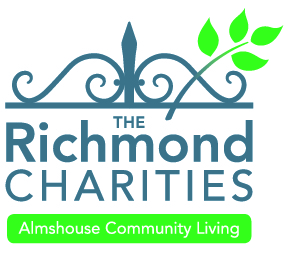 The Richmond Charities
The Richmond Charities provides a vibrant, friendly and caring community where older people are encouraged to live full and active lives within the setting of high quality housing, support, comfort and security.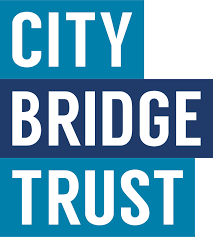 City Bridge Trust
City Bridge Trust provides grants and uses their resources to help communities foster connections, become more resilient and build a more equal London.