Through their wealth of experience, knowledge and proficiency, our Board of Trustees provides ongoing strategic leadership and support.
There are currently six trustees on the board. Their different backgrounds offer intrinsic expertise to our organisation and we are exceptionally grateful for their ongoing support.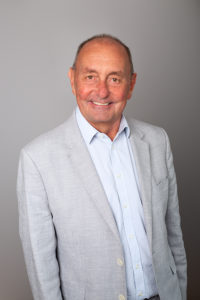 Peter Adcock
Chair
Peter joined in 2015 as Treasurer and was elected Chair in 2018. He has a background in financial services and is currently Managing Director of a financial planning and accountancy business.
Member since 2015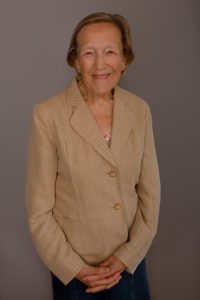 Margaret Dangoor
Trustee
Margaret joined in 2018. A former Carer, she has a long career in health and more recently social care research. With over 30 years' experience as a Trustee, at both a national and local level, Margaret has a strong background in governance and strategic planning.
Member since 2018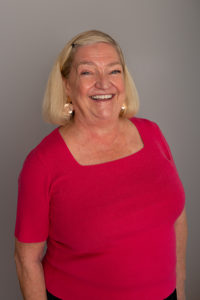 Anna Ferguson
Trustee & Treasurer
Anna joined in 2018 and is currently the Financial Controller for a digital experience company. She has over 25 years' experience helping IT start-ups, mainly within finance and human resources, and is process-focused.
Member since 2018
​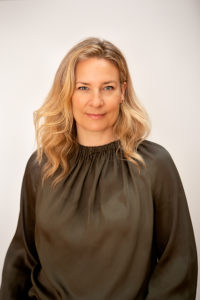 Jane Vines
Trustee 
Jane joined in 2019. She has over 15 years' experience working for a large multinational company in Human Resources at a global and local level. Jane has a strong background in diversity and inclusion, leadership development, mentoring and coaching, and developing HR strategy to support organisational goals.
Member since 2019
​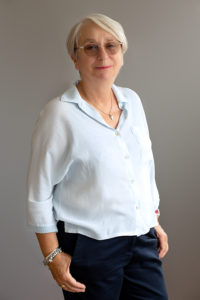 Eleanor Willett
Trustee
From 2000-2013, Eleanor was the CEO of Crossroads Care Richmond and Kingston upon Thames, and became a Trustee in 2018. Eleanor has over 26 years' experience as a senior leader in the voluntary sector.
Member since 2018
​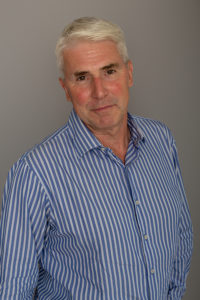 Geoff Lane
Trustee
Geoff joined in 2021 after volunteering during the COVID-19 pandemic in 2020. He has over 35 years' experience advising businesses, governments and charities on strategy, operational, governance and risk issues relating to sustainable development.
Member since 2021
​