Through their wealth of experience, knowledge and proficiency, our senior management and office team provide carers and the people they care for with high-quality and bespoke support.
CQC has rated us GOOD overall, with OUTSTANDING for 'well-led' in 2019.
'This meant service leadership was exceptional and distinctive. Leaders and the service culture they created drove and improved high-quality, person-centred care.' CQC 2019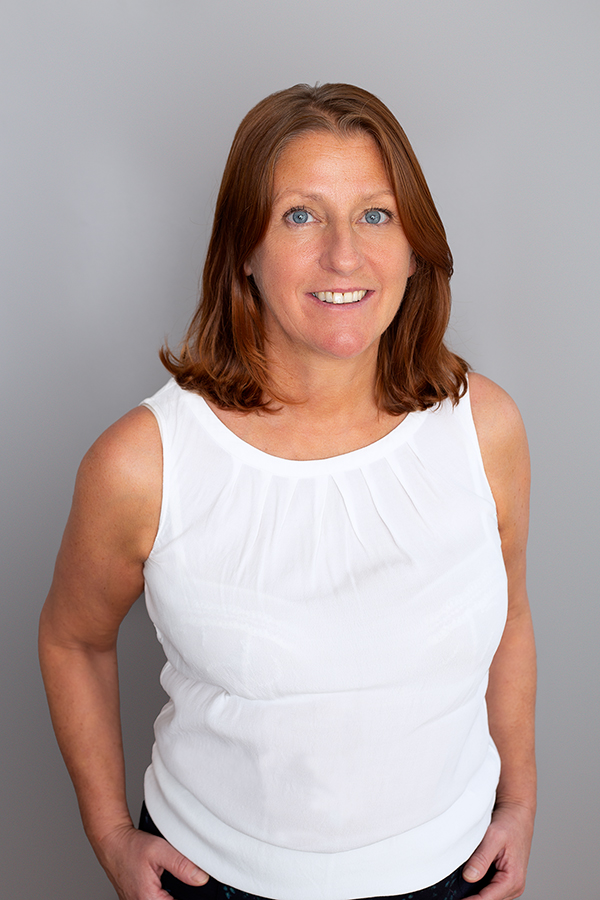 Julie Da Costa
Chief Executive Officer
Julie Da Costa has a background in psychology, impact analysis and the care sector, and has worked for Crossroads Care Richmond and Kingston upon Thames for more than 20 years.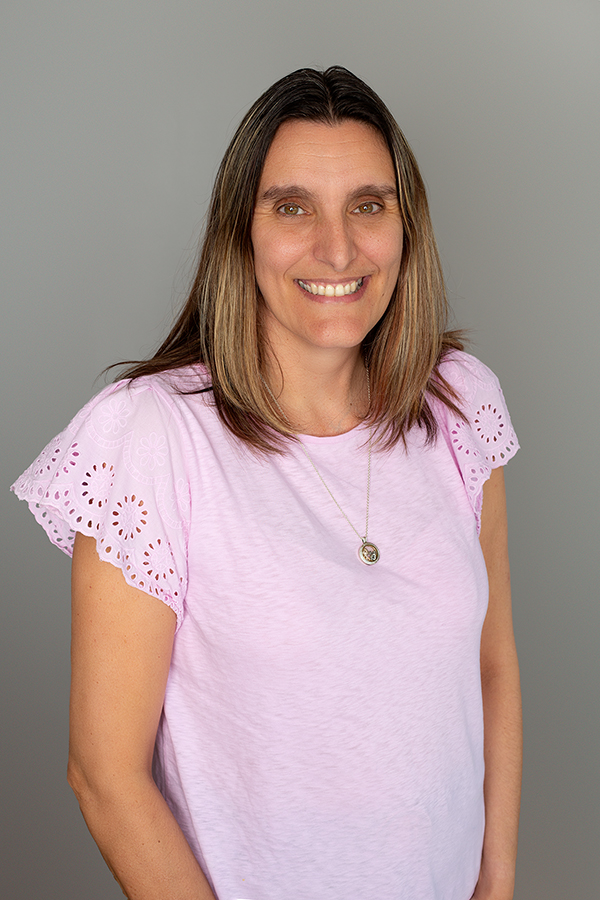 Sarah Toma
Office Manager
An integral part of the team, Sarah recently celebrated 20 years of working for Crossroads Care Richmond and Kingston upon Thames. She first joined us in 2001 as a volunteer.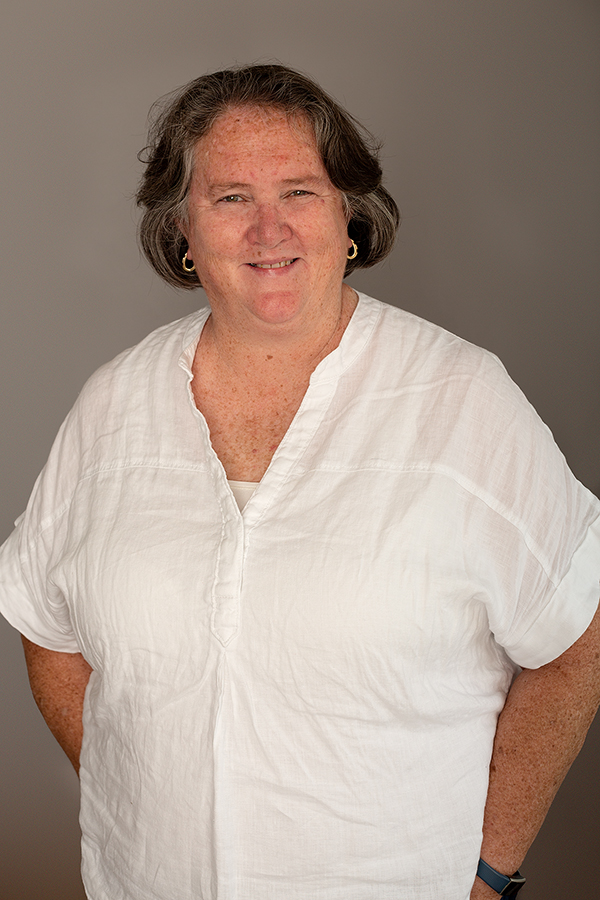 Pauline Doyle
Finance Officer
An integral and valued member of the administration team, Pauline looks after the organisation's finances. She joined the charity in July 2020.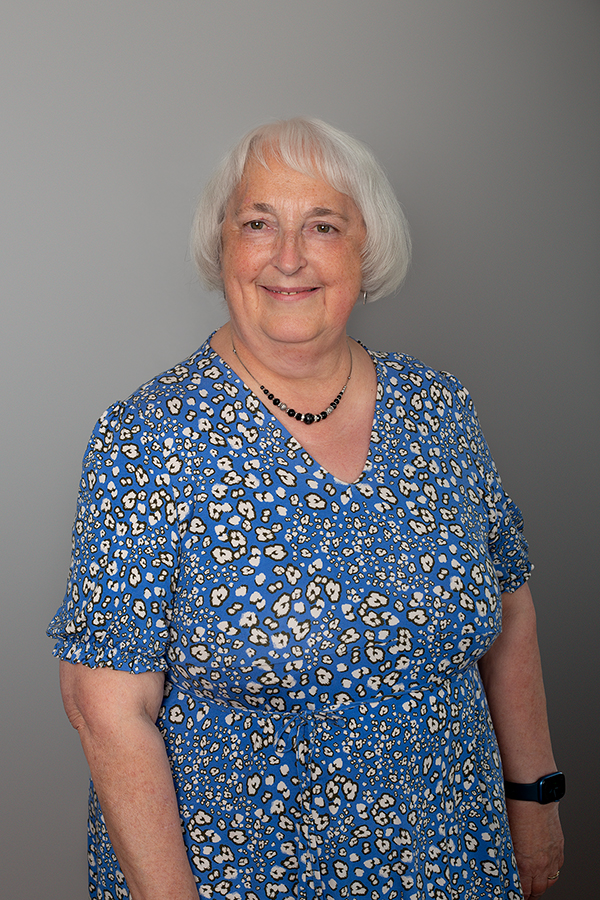 Rachel Tawadrous
Chief Operating Officer and Café Coordinator
Rachel Tawadrous has devoted her career to the care sector and has worked for our organisation for more than 30 years.
​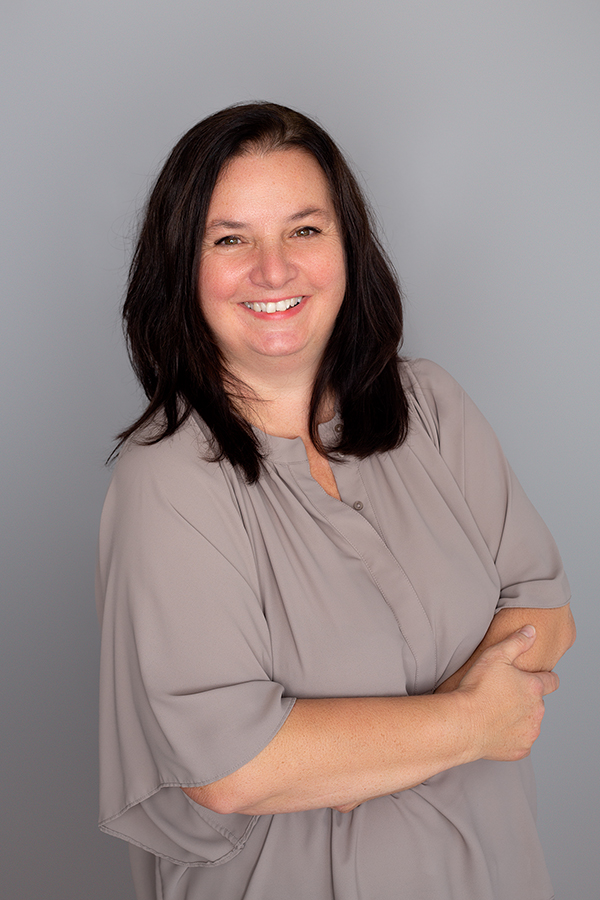 Sue Ireland
Senior and Café Lead
Sue, who joined us in April 2022, has many years of experience in working with people living with dementia and other health and neurological conditions. Previously, she has held senior care positions in settings including Kingston Hospital, and St Peter's Hospital, Surrey.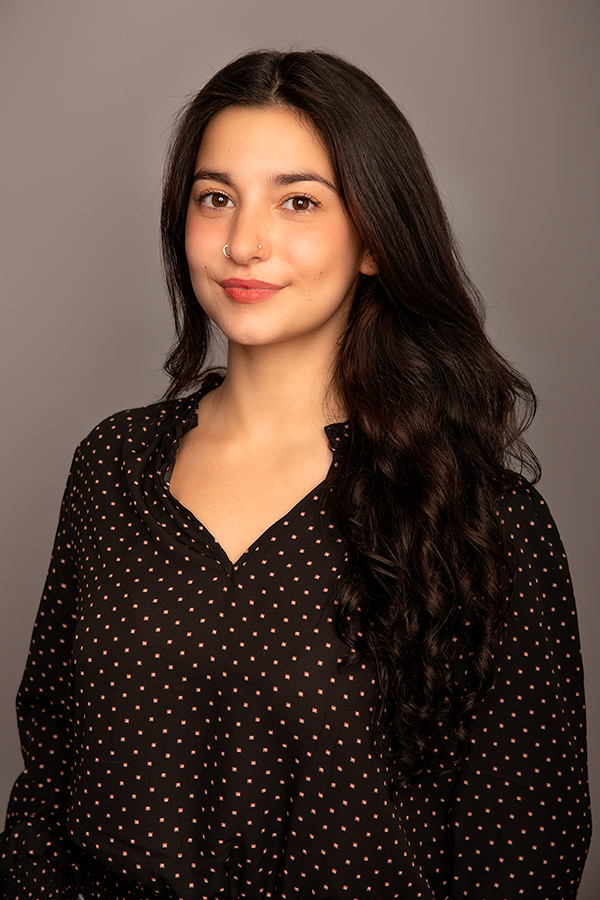 Michaella Ramini
Peer Support Worker
Michaella, who joined us in April 2023, is pursuing a degree in psychology. She has over four years of experience working with vulnerable adults and has a passion for holistic and person-centred practices.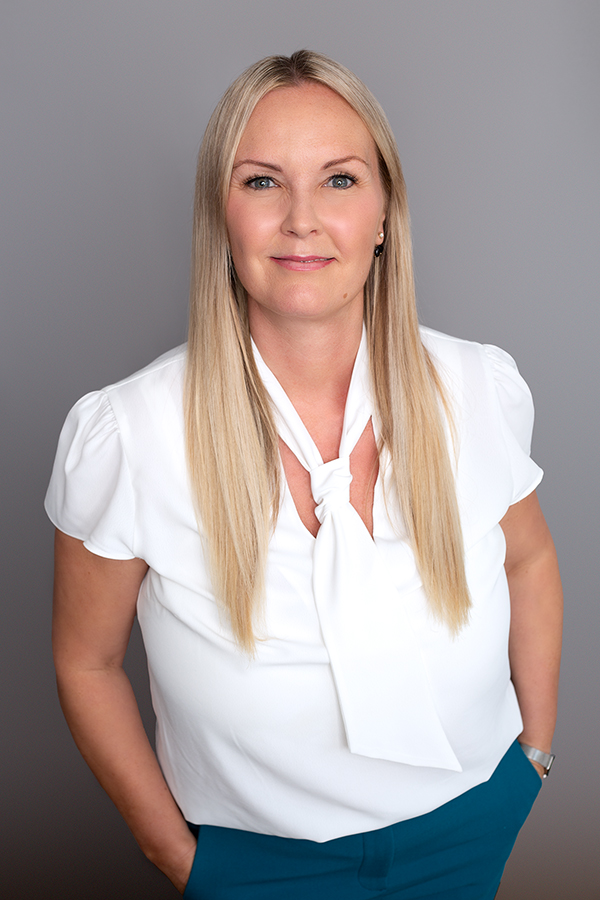 Nicola Wilson
Care Manager
Nicola Wilson has worked for over 20 years within the health/social and youth sector, and our organisation for the past four years.
​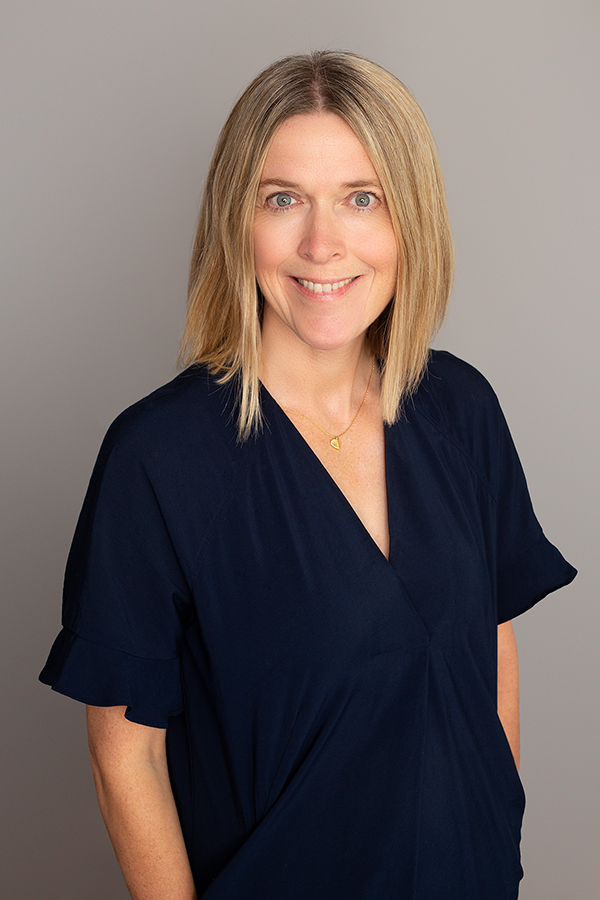 Fiona Mitchell
Media and Communications Officer
Fiona initially joined our charity as a volunteer during the first pandemic lockdown in April 2020. She went on to become our ambassador, and then joined us as a member of staff in October 2021. Fiona has more than 20 years' experience as a journalist.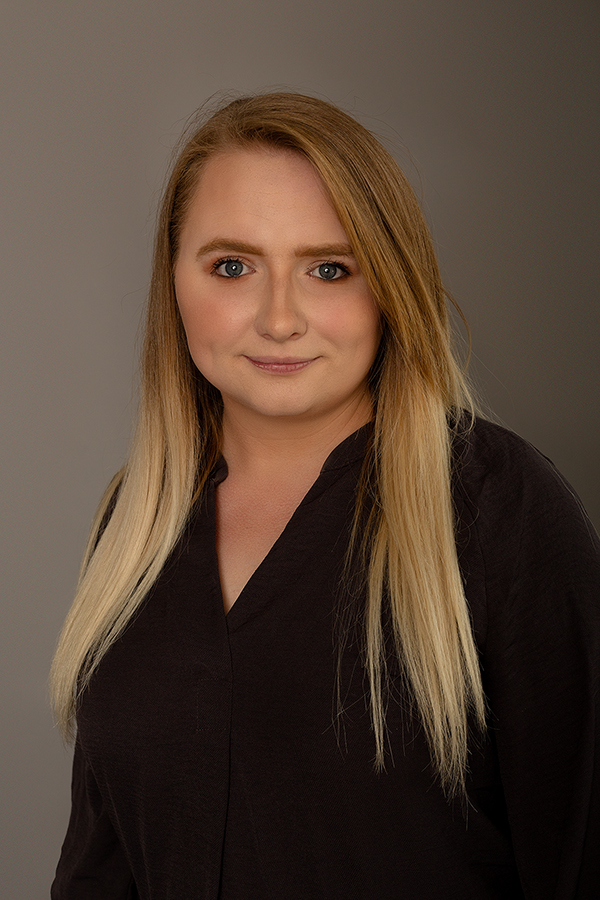 Danielle Way
Saturday Club Lead and Senior Care Support Worker
Our experienced and energetic Saturday Club Lead and Senior Care Support Worker, Danielle Way, has been working for us for five years. She originally joined the charity as a Care Support Worker.